Do, undo … and get listed …
A lucid look at the financial markets in late autumn
By Dominique Jacquet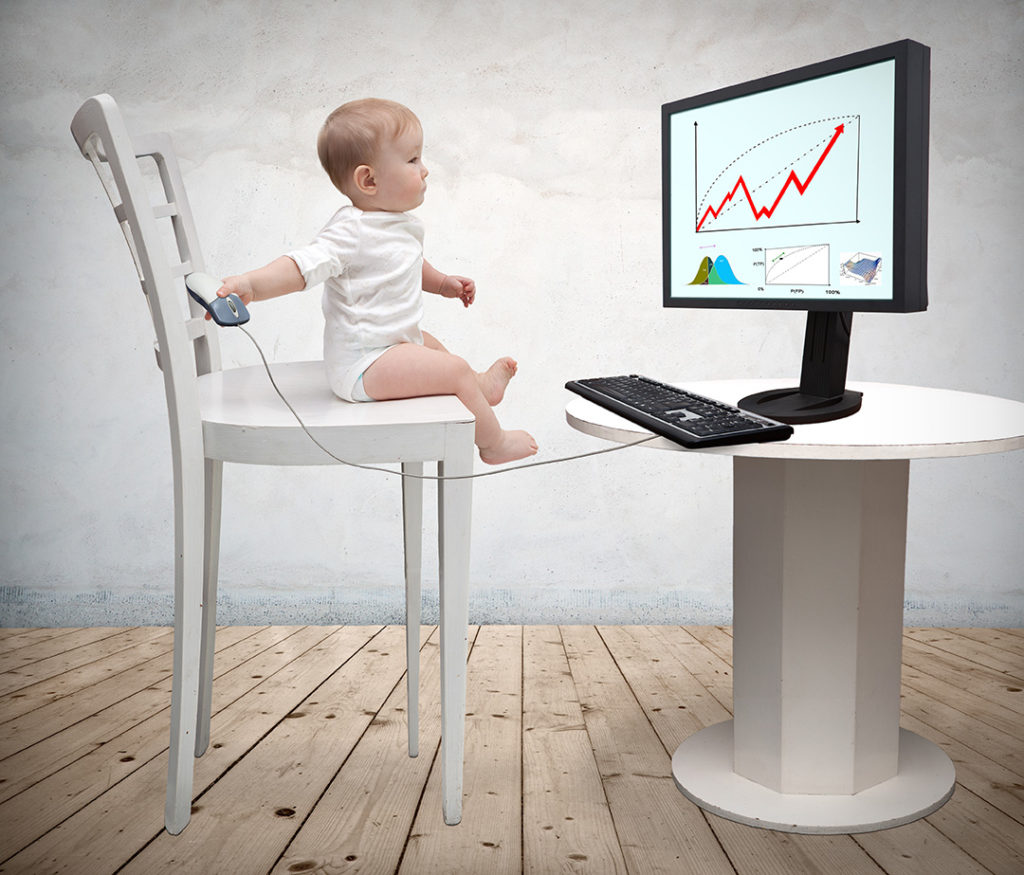 The news for this November are pretty loaded, starting with company spin-offs.
Johnson & Johnson is spinning off its consumer business, which is just a continuation of a process already implemented by the big pharmaceutical companies.
More striking is the splitting of the prestigious conglomerate General Electric, long the last survivor of the original Dow Jones Industrial Average list to which it belonged for 111 years. The conglomerates are not popular with financial theorists or with investors who punish them with a discounting of up to 30%. Let us remember that these conglomerates had made the fortunes of investment banks in the '70s before their gigantism and the inefficiency of some served as a justification for the deregulation of the markets and the emergence of the market for corporate control in the '80s. Make and break …
In terms of IPOs, note the arrival of Rivian, a company in the automotive sector (electric vehicles), offered at $ 78 per share and worth $ 130 after 3 days of listing, i.e. a market capitalization of $ 127 billion, 10 billion more than GE, previously mentioned. Not bad for a company that hasn't sold a vehicle yet… By comparison, Volvo Cars just went public on the Stockholm Stock Exchange with a valuation of $ 25 billion, selling 381,000 vehicles in the first half of the year with an operating margin of 9.4% and a very strong commitment to electric vehicles. This 5 to 1 ratio reminds me of the words of two venture capitalists I invited to my MBA course on Financial Management for High Tech firms at the University of Ottawa in 1999: "don't make sales before going to investors, because you won't be able to make them dream!" Fortunately, the year 2000 came along and finance has become much more professional since then.
Finally, we find WeWork with a capitalization of $ 7 billion, down 20% after 3 weeks of listing. Let's remember that the valuation was $ 47 billion in mid-2019. But, it is true that at the time the company was losing $ 1.9 billion for revenues of $ 1.8 billion. In the first half of 2021, WeWork announced half-year revenues of $ 1.2 billion and negative adjusted EBITDA of minus 900 million. But, it expects an EBITDA of 2 billion for revenues close to 7 billion in 2024, so no problem. Its glorious founder, Adam Neumann, still owns 8.4% of the shares, or more than $ 600 million, all is not lost …