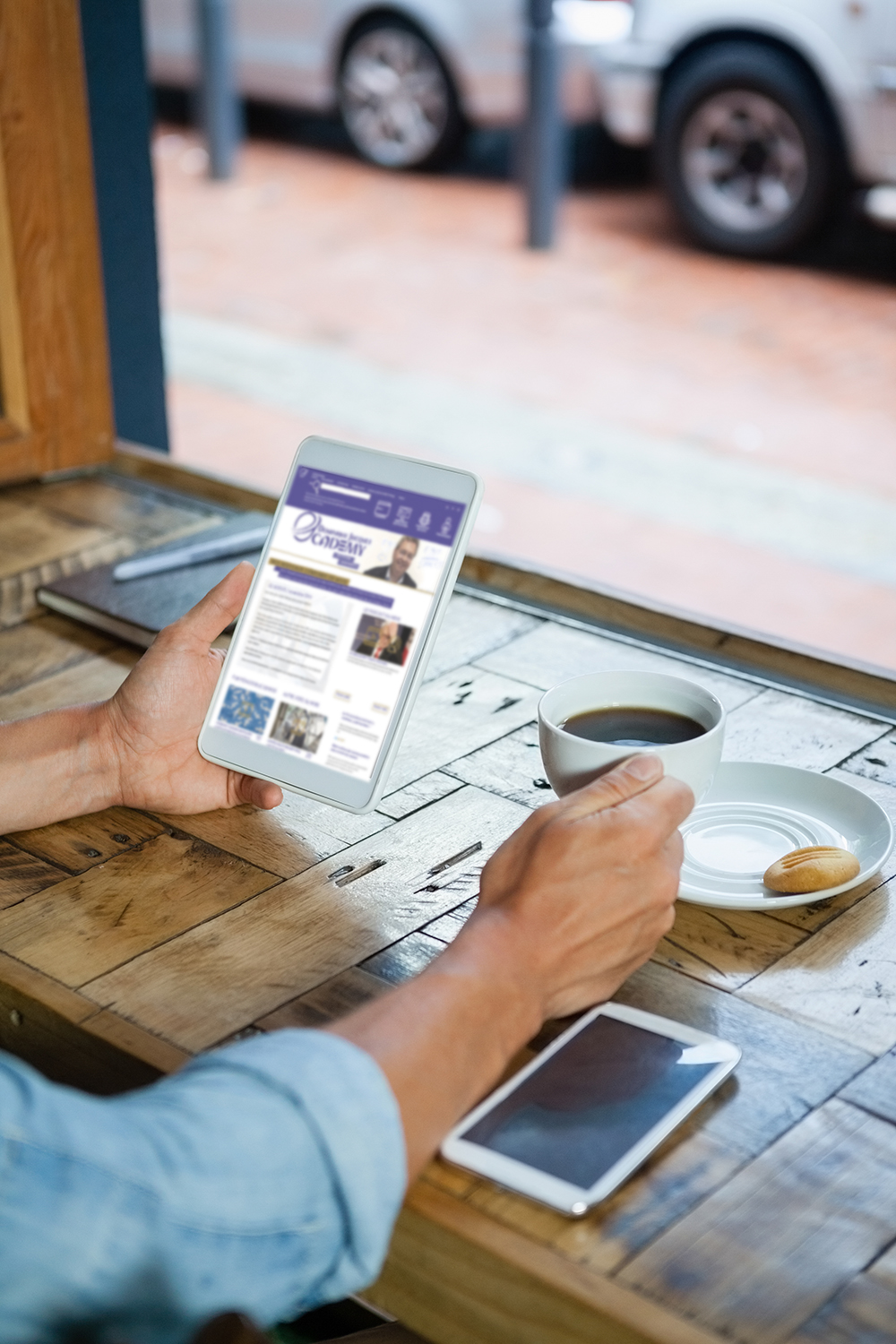 OUR SUBSCRIPTIONS
Here are the 2 subscriptions to the E-Cademy we are offering you.
Here are the two possible types of subscriptions to the E-Cademy Dominique Jacquet . An annual one, more economical, payable in a single payment of 130€ or 190$CAD per year and a monthly one, where you will pay 13€ or 19$CAD each month.
In both cases you will get :
1. NEW CONTENT ON THE 15TH OF EACH MONTH TO CONSOLIDATE AND MAINTAIN THE LEVEL OF UNDERSTANDING AND KNOWLEDGE
a) A strategic educational film elaborated on key current issues in theform of storytelling
b) A tactica vidcast (in audio and video version) commenting a business event
c) A blog post commenting on current events and links to relevant articles.
2. AN E-LEARNING IN TWO SECTIONS
a) 4 "transversal" video modules describing the financial challenges for operational staff
b) 10 "vertical" video modules on the basic toolkit for financiers
This content is an integral part of the platform and will evolve along the way.
3. A VARIETY OF SKILL BUILDING EXERCISES
a) Direct application exercises with problems, tests and solutions associated with the learning modules.
b) Exercises around real cases at two levels: the fundamentals and the more advanced stage.
c) The ability to evaluate your learning process.
The choice is yours