Prioritization
Unilever and its generous share buyback program
By Dominique Jacquet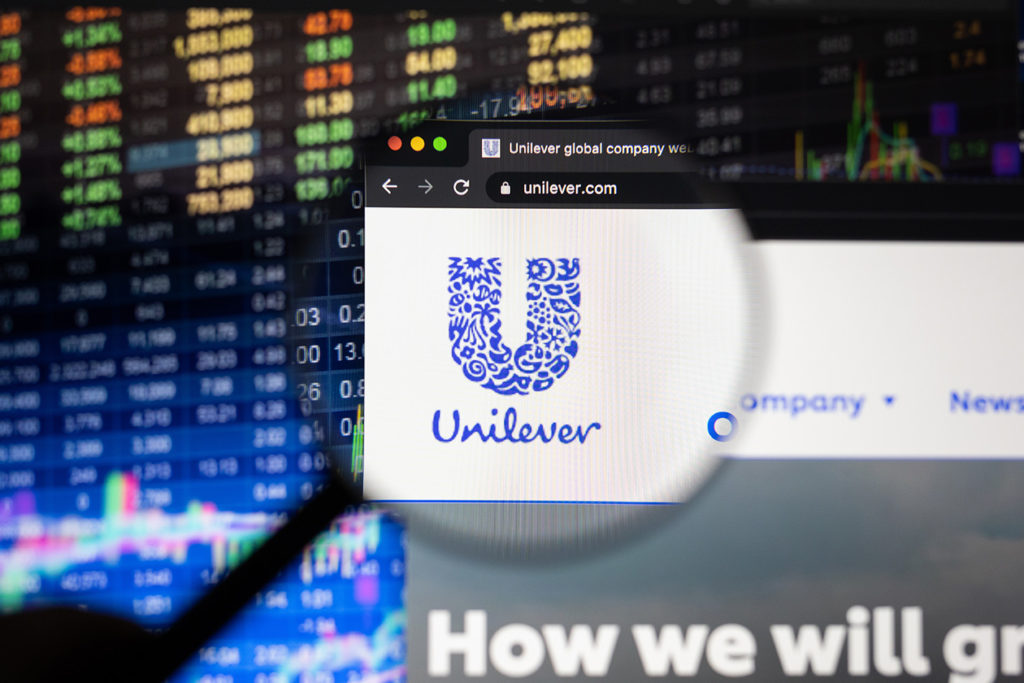 On April 29, 2021, while presenting brilliant financial results for the first quarter, Unilever announced a significant share buyback program, involving nearly 2.5% of its capital for an amount of 3 billion Euros.
This was accomplished, as stated in the December 3rd press release, showing the care the firm takes in treating its shareholders and creating value. This 3 billion Euros is in addition to the 4.3 billion Euros to be paid this year in dividends to shareholders, for a total of 7.3 billion Euros.
This clearly shows a very well managed and profitable company.
The share price welcomed the announcements and rose by nearly 10% between the beginning of May and the beginning of July in a stable market, only to fall sharply when Ben & Jerry's announced its boycott of the Israeli market because of the issue of the occupied territories and a record increase in costs. Let's look at the latter.
Inflation is now a concern for central banks and capital markets. At the corporate level, the impact is on the operating result, and therefore on profitability, and the stock price suffers… unless the company is able to "transfer" the inflation on its costs to its customers through an increase in sales prices. This can only be achieved by relying on a portfolio of brands that are unavoidable in the minds of consumers, which is indeed Unilever's enviable situation.
The announcement of the first half results at the end of August will reassure investors: the company was able to impose an average increase in its sales prices of 1.3% in the first quarter and 1.6% in the second quarter, which, according to a rough calculation, represents an improvement in operating profit of around 400 million euros. The markets welcomed this announcement by boosting the stock.
Consumers may have reacted differently. The first page of the 2020 annual report shows the attention paid to stakeholders. The word "purpose" is used several times, in particular to describe these famous brands at the service of customer satisfaction.
In the midst of a pandemic, when the first vaccines are being administered and many consumers of Unilever products are worried about their health and their future, mobilizing the power of the brands to extract 400 million Euros of disposable income shows a clear sense of priorities. The investor is not mentioned at all on the first page of the annual report, but he is at the top of the firm's priorities.
At a time when the question of the company's "mission" is being asked, giving priority to the creation of shareholder value is an objective that can be questioned but defended. What is more disturbing is the gap between the firm's rhetoric and the financial reality of its decision making, so that in the end the share price has fallen from £43 to £40 in one year…