Oldies, but Goldies
Ford and the blue chips
By Dominique Jacquet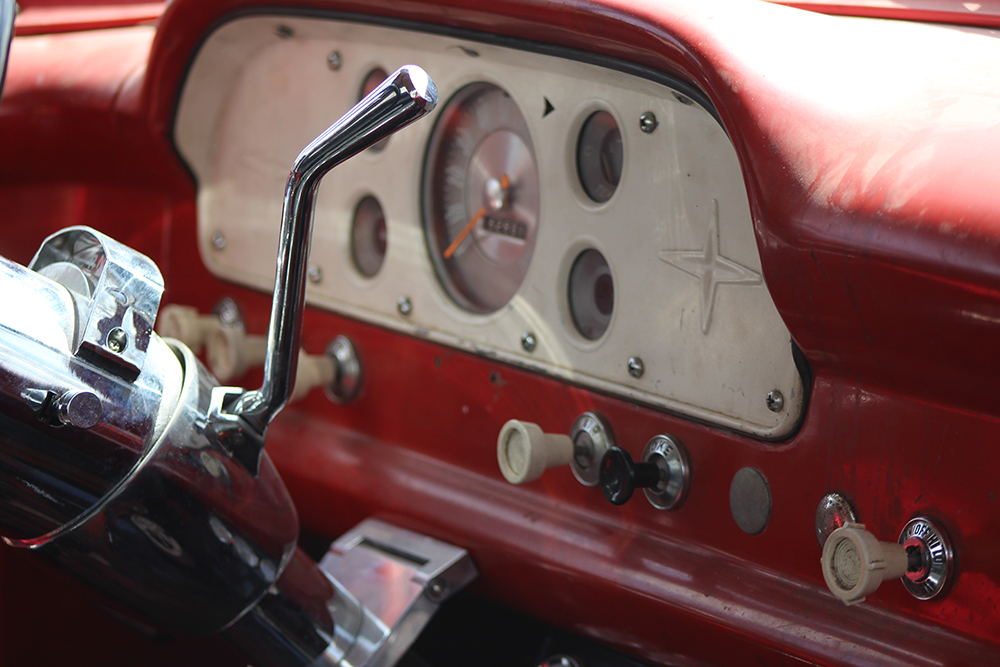 The title of the first Beatles compilation published in 1966 irresistibly evokes the automobile industry.
By announcing the doubling of its sales forecasts for the iconic F-150 pick-up in its electric (EV) Lightning version, Ford (classified as "oldies" in the compilation of manufacturers) saw its stock price instantly increase by 10%. Volvo Cars (our December 2021 film), capitalizing on its all-electric commitment in 2030, saw its share price rise by 6% in stride.
On the other hand, newer players in the EV segment were penalized by this announcement. Lucid and Tesla fell 5%, Rivian 10%. So, obviously, when Ford' value is up by 10%, that's $10 billion US. When Tesla drops 5%, the amount rises to 50 billion and it is not clear that this is a value transfer from one shareholder to another.
It remains for Ford to convert the try. Of course, the market probably considers that manufacturing cars for almost 120 years and being at the origin of an historical industrial theory does not necessarily constitute a handicap to successfully develop an electric line while belonging to the category of "goldies". But, replacing a thermal engine with its electric counterpart is not a revolution, let alone a destination.
If Rivian and Lucid are still each worth 70 billion dollars on the stock market (Ford: 100 billion), it is not because of the considerable volume of their automobile production (2021: 1,015 sales for Rivian, deliveries began in November for Lucid ), but rather for their ability to integrate the vehicle in a complete digital system. In that spirit, other "oldies" manufacturers are negotiating agreements with Amazon or Waymo relating to distribution or mobility.
To limit itself to the replacement of the engine, which is probably not the intention of Ford, is to bathe in a red ocean according to the well-known theory. But, the (reputed) blue ocean of digital mobility will require considerable investment in human capital, systemic vision and talent for innovation.
So, if one of the Beatles compilations bears the title (today particularly relevant…) "Tomorrow Never Knows", the last sentence of this song was: "It's just the beginning…" What an economic vision the Fab' Four had!
The entire Ecademy team sends you its best wishes for health, happiness and mobility in 2022.