Luxury and its margins
ST Dupont leaves the Paris Stock Exchange
By Dominique Jacquet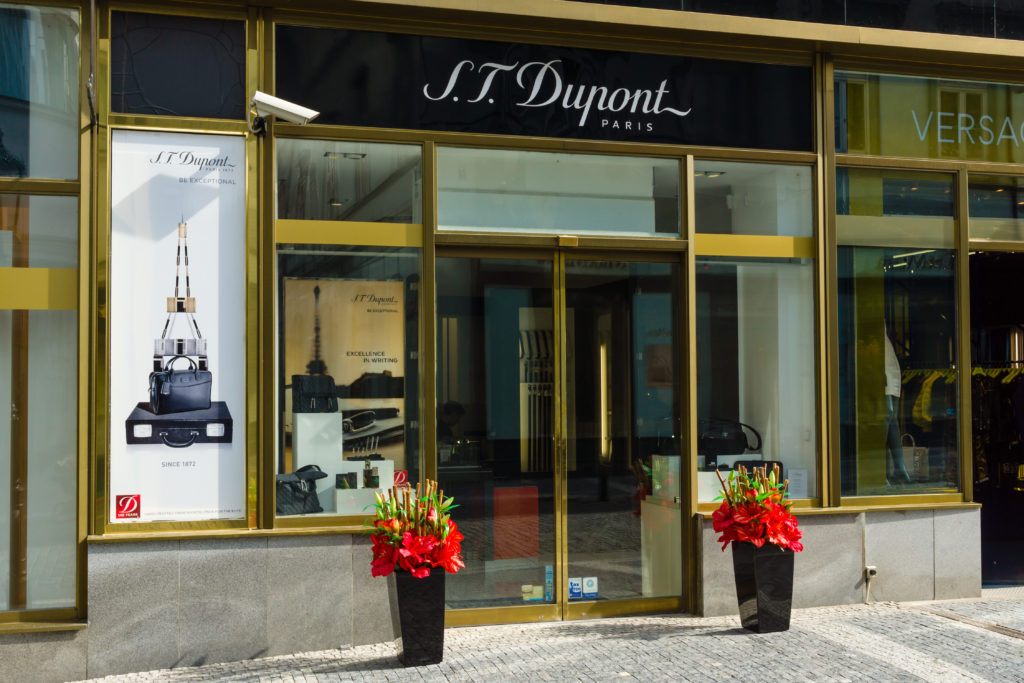 After 150 years of existence and 25 years of listing, ST Dupont will leave the Paris Stock Exchange at the instigation of its controlling shareholder, the entrepreneur Dickson Poon, based in Hong Kong and operating in the distribution of luxury goods.
He had acquired ST Dupont from Gillette (synergies?) in 1987 for US$52 million.
The height of ST Dupont's prosperity corresponds to the rise of the internet bubble: in 2000, sales reached 80 million Euros, ROCE 20%, operating cash flow paid twice industrial investments and market capitalization amounted to more than 100M€. Everything was fine !
However, the operating result then breaks down into two parts: the manufacture and sale of ST Dupont products (lighters, pens, leather goods, for the most part) hardly reaches a breakeven point depending on the year, the operating result coming entirely from the royalties received for the use of the name.
Today, annual sales are down: from €59m in 2019 (end of the financial year on March 31, 2019) to €49m in 2020 and €36m in 2021, with the first half of 2021-2022 posting €15m in revenue. The operating result is significantly negative and the royalties barely cover half of the losses.
From a price at a high of €16.8 per share recorded at the end of 2000, the share was squeezed out of the market at the value of a penny stock, namely €0.14. Admittedly, the nominal had been divided in a surprising way by 32 in 2006 after an exit-return of the market (2005 – 2006) and a very dilutive conversion of OCEANE (a kind of convertible bond)… The fact remains that the fall is severe. Dickson Poon, who owns 80% of the shares, will spend around €15 million to make the company go private and restructure it.
When we talk about luxury leather goods, the Louis Vuitton brand immediately comes to mind. But who remembers that the President of the French Republic offered an ST Dupont travel case to Princess Elisabeth on the occasion of her wedding in 1948?
It is not enough to be the proud owner of a luxury brand to naturally generate considerable margins. Certainly, according to the statement attributed to Bernard Arnault (LVMH, second world net worth between Elon and Jeff…), "luxury is the only area in which it is possible to make luxury margins", but the mere mention of a prestigious name does not transform a high quality product into EBITDA.
It takes talent to sustainably establish the value of Tiffany, Lancôme, Clos des Lambrays or Ferrari. Beyond the mere mobilization of financial capital, human capital remains, as always, the differentiating factor.